Ethics Workshops with Beverly Johnson
Navigating Confidentiality and Privacy in the Therapeutic Relationship
July 30, 2017 | Sunday, 1:00-5:00pm | 4 CE contact hours | $85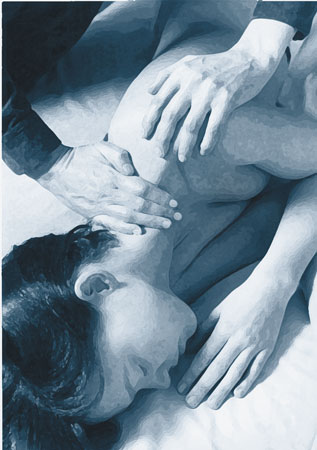 Confidentiality is a foundational element in the therapeutic relationship. A client who knows his/her privacy is honored and respected can develop the essential trust needed for a successful, healthy therapeutic interaction. Confidentiality can be particularly challenging for the practitioner who works with friends, coworkers or several members of a family.
In this workshop we will discuss the legal obligations and limits of confidentiality and privacy including practical ways to protect them to increase our clients' sense of safety. We will explore different types of dual relationships, learn to evaluate their risks, and develop strategies for managing dual or multiple relationships.
Sex, Touch and Intimacy
October 19, 2017 | Thursday, 1:00-5:00pm | 4 CE contact hours | $85
Massage has been confused with sex throughout millennia. We are in a time where massage therapy is changing its image, becoming an accepted and widely-used healthcare modality. In a healing profession that uses touch as its prime method, the lines need to be clear.
In this workshop, we will explore the common confusion between sex, touch and intimacy. Using lecture, experiential exercises and group discussions, we will compare the differences in these overlapping topics and discover ways to desexualize the massage experience. We will review historical and cultural influences as well as how our own personal association with sex, touch and intimacy can express itself in our therapeutic relationship style and interactions with clients. We will discuss factors that influence the interpretation of touch and understand the laws and rules governing NC Licensed Massage & Bodywork Therapists regarding sexual misconduct.
Both workshops meet the ethics education requirement for license renewals with the NC Board of Massage & Bodywork Therapy, as well as recertification with NCBTMB.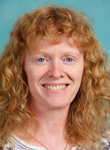 Beverly Johnson is a NC Licensed Massage & Bodywork Therapist (#928) with a thriving practive in Pittsboro, NC. She was a Lead Instructor at the Body Therapy Institute for the Massage Therapy courses as well as Professional Ethics & Laws. She is a BTI graduate, ABMP member, attended the University of North Carolina at Chapel Hill, certified in Reiki, level II, and has completed leadership training with Strozzi Institute.
REGISTER for a Workshop  |  Browse Workshops by MONTH  |  Browse Workshops by CATEGORY  |  CE Home