Advanced Topics in Professional Ethics
Personal Authenticity and Ethical Dilemmas
with Kevin Powell, MS, LMBT
June 25, 2017 | Sunday, 9:30am-4:30pm | 6 CE contact hours | $135
ooo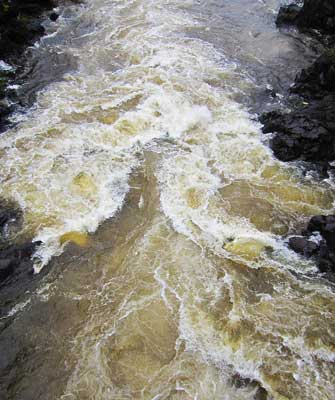 As healing professionals, we face ethical dilemmas from time to time. Some of them are big and scary. Those are the ones we get help with – either from peers, friends or even our old ethics texts. Then there are little, everyday issues to which we pay less attention. We can develop a sort of "autopilot" or habitual pattern of not seeing which allows us to drift out of our sense of authentic self. Before long, we can find ourselves wondering if we are living the life we intended.
In this workshop, we will seek to identify our core values as healers. Then we will practice identifying the daily choices we make that either encourage or discourage living into those values. We will learn to avoid the pitfalls where we lose our sense of balance.
Using lecture, experiential exercises, group discussions, movement and touch the class will explore how to intentionally create relationships that are healing for all involved. Students will leave with a greater sense of themselves and how they want to relate to the world around them.
This course meets the ethics education requirement for license renewals with the NC Board of Massage & Bodywork Therapy, as well as recertification with NCBTMB.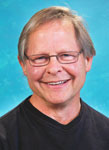 Kevin Powell is a NC Licensed Massage & Bodywork Therapist (#4307) and a former faculty member at BTI. He has a master's degree in toxicology from North Carolina State University, and bachelor's degree in biology from the College of William & Mary (Virginia). He is a BTI graduate, an AMTA member and served as vice-chair of the North Carolina Board of Massage & Bodywork Therapy. Kevin has a private practice near Sparta, NC.
REGISTER for a Workshop  |  Browse Workshops by MONTH  |  Browse Workshops by CATEGORY  |  CE Home