Home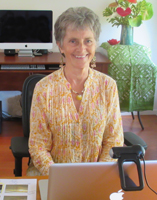 The Spirit of Learning®
Teacher Training Program
2022-23 training is in process now

Our redesigned 110-hour live online curriculum offers you a powerful opportunity to develop the core competencies of teaching in a whole-person learning model. Created and taught by Carey Smith, along with faculty of the Center for Embodied Education.
In The Spirit of Learning you will: develop a confident and embodied presence that will result in more successful learning outcomes; be able to lead your students or clients to access their inner and outer resources to achieve their professional goals; and create ongoing experiences that sustain and enrich you as a teacher, practitioner or coach.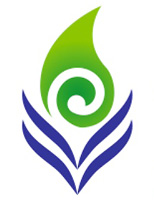 Integrity Trainings
High quality CE for advanced studies in massage and bodywork therapy

Former BTI faculty members Beverly Johnson and Sarah DeBerardinis founded Integrity Trainings out of a strong desire to continue working together and offer massage education that is both valuable and engaging.
They, along with guest presenters, combine their deep love and respect for the profession with regard for all students to provide trainings that positively impact and elevate therapists within this field.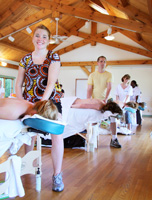 BTI's Massage Therapy
Diploma Program
Is no longer enrolling new students

From 1983-2016, our renowned entry-level training prepared people for successful massage therapy careers.
BTI graduates continue to serve the public by providing exceptional massage therapy in a wide variety of settings. These dedicated practitioners are highly sought-after for their clinical skill and therapeutic presence.