Our 2017 Continuing Education Schedule is Now Complete

We want to express our gratitude to all the
students and teachers who made this such a
wonderful year for healing and learning
at South Wind Farm

We're currently revising our homepage,
so come back soon.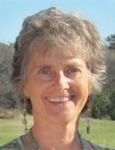 The Spirit of Learning®
Next 100-hour Teacher
Certification Program
begins September 21, 2018
A powerful opportunity to develop the core competencies of teaching in a whole-person learning model. Created by Carey Smith and presented by the Center for Embodied Teacher Education.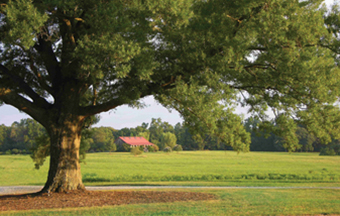 BTI is Selling Used Massage & Hydro Equipment, Office Technology

Available NOW – all in excellent condition
Oakworks Massage Chairs
Steam Pro Steam Cabinet; Paraffin Bath Units
Apple iMac and MacMini Desktop Computers
17″ Planar Flatscreen Monitors
HP LaserJet Monochrome Printer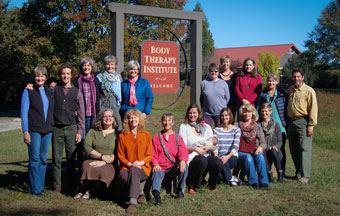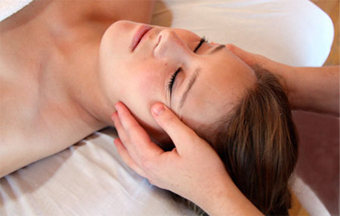 BTI's Massage Therapy Diploma Program
Is no longer enrolling
new students
For 33 years, our entry-level training prepared people for successful massage therapy careers. BTI graduates serve the public by providing exceptional massage therapy in a wide variety of settings.