Optimal Body Mechanics with The Way of Ease®
with Rick Rosen, MA, LMBT
July 10, 2017 | Monday, 9:30am-5:30pm | 7 CE contact hours | $145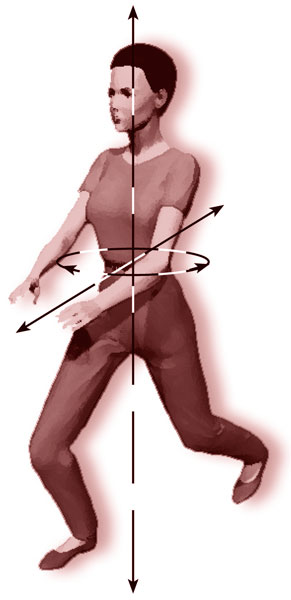 The secret to making therapy better for both you and the client is working with maximum of ease and efficiency — and a minimum of effort and tension. This workshop on Optimal Body Mechanics will help you achieve greater therapeutic results and protect your body from discomfort, pain and injury.
The Way of Ease® is designed to help you develop a greater sense of meaning, satisfaction, well-being and success through your work. This practical system focuses on the foundational elements of our profession — the qualities, skills and principles which are essential to the masterful practice of every method of massage and bodywork therapy.
This innovative approach was created by BTI's founder, Rick Rosen, and has been refined over a three-decade span in the school's Massage Therapy Diploma Program.
Don't suffer through another week of treatments! Come and learn how to engage your somatic awareness, align your body with gravity, and effortlessly mobilize your full physical and energetic resources. You'll have an opportunity to practice these methods and to learn how they integrate with tableside work. In addition, you'll learn and experience:
The Three Primary Directions of Movement
Centering and Grounding Functions
Use of the Breath Cycle
The Rhythmic Element
Working from a place of Energy vs. Strength
Methods for self-assessment and self-correction
The workshop will include a combination of lecture, demonstration, movement exercises and hands-on practice with supervision.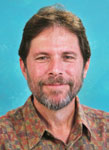 Rick Rosen created The Way of Ease®, and is the founder and co-director of BTI. Over his four decades in the field, he has studied disciplines such as Structural Integration, T'ai Chi, Hatha Yoga and the Feldenkrais Method – and blended their principles into a practical and highly effective approach for body-oriented practitioners. He is an NC Licensed Massage & Bodywork Therapist (License #1).
He is a leader and pioneer in the massage therapy profession, having served as the founding chairman of the NC Board of Massage & Bodywork Therapy,  as well as co-founder of the Federation of State Massage Therapy Boards, and the Alliance for Massage Therapy Education. He is a 2010 inductee into the Massage Therapy Hall of Fame, and received the AMTA President's Award in 2013 in recognition of his contributions to the field.
REGISTER for a Workshop  |  Browse Workshops by MONTH  |  Browse Workshops by CATEGORY  |  CE Home