Effective Pain Management
Integration of Eastern and Western Approaches to Bodywork
with Kevin Powell, MS, LMBT
June 10-12, 2016 | Friday-Sunday, 9:30am-5:30pm | 21 CE contact hours | $450
A Three-Day Course in the treatment of pain, combining Asian concepts of energy flow with eastern and western bodywork techniques.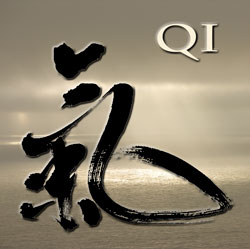 In this workshop, you will learn how pain is currently described in western medical literature, and how traditional Asian medicine views pain and its relationship to energy flow. There will be an emphasis on how these two models can be integrated with each other and with bodywork. You will learn effective hands-on techniques and will also be guided to incorporate massage and energy-work techniques you may already know. Practitioners will be able to offer short, efficient pain treatment sessions as stand-alone services, or as components of their customary massage or bodywork sessions.
Some highlights:
Review of current literature about the nature of pain
Introduction to Asian views of pain
The flow of energy and its relationship to pain
Advanced palpation & communication skills
Location and characterization of pain
Specific treatment techniques
Integration of methods
ooo
This class will employ lectures, experiential exercises, and exchanges with fellow students of assessment and treatment. Basic treatment protocols will be practiced for a variety of common pain syndromes. On the last afternoon, students will develop and execute their own treatments using the tools learned in this class.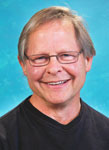 Kevin Powell is a NC Licensed Massage & Bodywork Therapist (#4307) and a former faculty member at BTI. He has a master's degree in toxicology from North Carolina State University, and bachelor's degree in biology from the College of William & Mary (Virginia). He is a BTI graduate, an AMTA member and served as vice-chair of the North Carolina Board of Massage & Bodywork Therapy. Kevin has a private practice in Chapel Hill, NC called Original Medicine.
REGISTER for a Workshop  |  Browse Workshops by MONTH  |  Browse Workshops by CATEGORY  |  CE Home