Somatic Ecology: Healing the Body ~ Tending the Earth
September 29-30, 2017 | Friday-Saturday, 9:30am-5:30pm | 14 CE contact hours | $295 | open to the public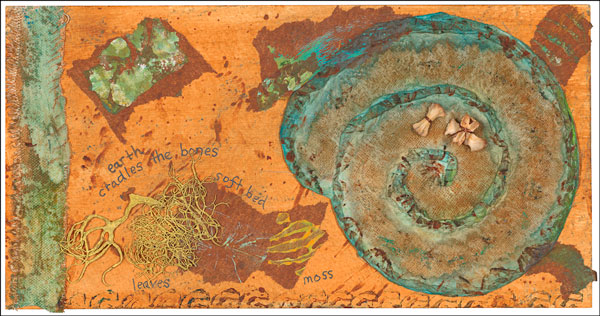 This course is an exploration of how the ecology of the Earth shapes us and how we, in turn, impact the body of the Earth through our actions, thoughts, feelings and creative imagination. We will explore how feeling the Earth in our own bodies generates a dynamic commitment to take a stand for the beauty, majesty and ancient wisdom of the natural world.
We will engage with an inquiry as to how to build and sustain deep connectedness with ourselves, others and the living network of the Earth. We will experience how the natural world orients, educates and restores us. As we embrace this healing potential that exists between body and earth, we reclaim our place among all living things – no longer separate – but inextricably woven together.
Through somatic practices, both inside the classroom and in the meadows and woods, we will open to the potency, stability and vibrancy of Nature to regulate and replenish our own systems. We will offer our love and caring toward the tending of the Earth as an expression of a deep commitment to the interrelationship of all life for future generations.
 .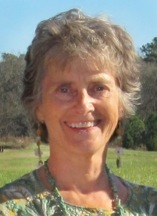 Carey Smith is director of the Center for Embodied Teacher Education and creator of The Spirit of Learning®. She is also Co-director of the Body Therapy Institute. Carey earned the designation of Master Somatic Coach from Strozzi Institute, and offers coaching to individuals as well as consulting to schools.
She is also an artist and poet who engages the elements of Nature in her work. She documented her journey in this domain with the book she published Awakening Wisdom: Exploring the Confluence between Learning, Healing and Creativity (2006, Southwind Press).
REGISTER for a Workshop  |  Browse Workshops by MONTH  |  Browse Workshops by CATEGORY  |  CE Home