Sound Healing workshops with Kevin Powell, MS, LMBT
Introduction to Sound Healing
June 23-24, 2017 | Friday-Saturday, 9:30am-5:30pm | 14 CE contact hours | $295
Join us as we explore the world of healing with sound. As you learn to use this modality, you will open yourself to a new way of viewing and treating your clients and yourself.
Sound is a remarkable agent can be used either in conjunction with classical massage and bodywork techniques, or as a stand-alone approach to working with clients who might otherwise be resistant to touch therapy. The treatments are safe and effective, and are very easy on the practitioner's body.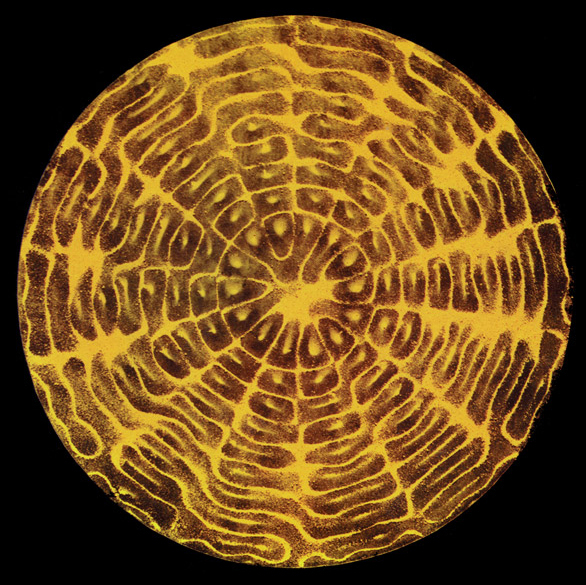 All living organisms respond to vibration, and sound has been utilized for healing purposes from time immemorial. We have an innate ability to use sound: to orient ourselves; to locate food; to identify danger; to stimulate ourselves; to sedate ourselves; to open to new possibilities.
In this course you will:
Be able to choose and use a variety of devices and techniques for sound healing
Integrate sound healing with other modalities of bodywork practice
Understand the physical characteristics of sound:

How sound is produced
How sound is transmitted
The phenomena of resonance, interference, dampening and cancellation

Understand the four basic ways that sound impacts living systems:

Dispersing energy
Amplifying energy
Integration
Effects on natural rhythms
We will explore the use of many sound-healing devices, including: drums & rattles, tuning forks, singing bowls, chimes, gongs, voice, as well as sounds from nature.
Each student will have an opportunity to use these devices and to receive treatment as well. Instruction will consist of lecture, experiential exercises, demonstrations and exchanges with other students.
Advanced Sound Healing
August 3-4, 2017 | Thursday-Friday, 9:30am-5:30pm | 14 CE contact hours | $295
Sound healing has been steadily gaining momentum in the world of alternative and complementary treatment over the last decade. For four years, we have offered introductory sound healing classes at BTI. Now, in response to requests from our students, we are offering an advanced class.
Join Kevin in this sequel to his Introduction to Sound Healing. In this class, we will move beyond a basic understanding of sound and how it interacts with biological systems. The advanced class will build on the foundational work by adding subtle new techniques, and by helping to develop sound clinical reasoning skills for applying techniques. The unique ethical issues of sound healing will also be addressed.
In this course you will:
Choose and apply sound healing tools in real-life clinical situations
Observe and use sound to address energy stagnation
Begin to appreciate the connection between intent, manifesting and the placebo effect
Practice advanced sound healing techniques
Apply sound healing within various healing traditions
Experience using binaural beat frequencies to affect change
The class size will be limited to 10 students. This will allow for greater connection between the teacher and the participants, including feedback on session planning and guidance during treatments. Enrollment is open to anyone who has already completed the Introduction to Sound Healing workshop or equivalent class.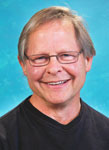 Kevin Powell is a NC Licensed Massage & Bodywork Therapist (#4307), and a former faculty member at BTI. He has a master's degree in toxicology from North Carolina State University, and bachelor's degree in biology from the College of William & Mary (Virginia). He is a BTI graduate, an AMTA member and a former vice-chair of the NC Board of Massage & Bodywork Therapy. He has completed advanced training in vibrational healing and has studied the indigenous healing methods of Mesoamerica. Kevin has a private practice near Sparta, NC and is also an avid birder and naturalist who can identify more than 350 birds by their calls alone.
REGISTER for a Workshop  |  Browse Workshops by MONTH  |  Browse Workshops by CATEGORY  |  CE Home