Spirit of Learning® 2016 Graduate Forum

…
The Spirit of Learning® – 2016 Graduate Forum
Working with Body, Earth & Imagination in the Educational Process
with Carey Smith, MSC
September 24-25, 2016 | Sat.-Sun., 9:30am-5:30pm | 14 CE contact hours | $295
This workshop is open to those who have graduated from The Spirit of Learning® or Somatic Educational Leadership.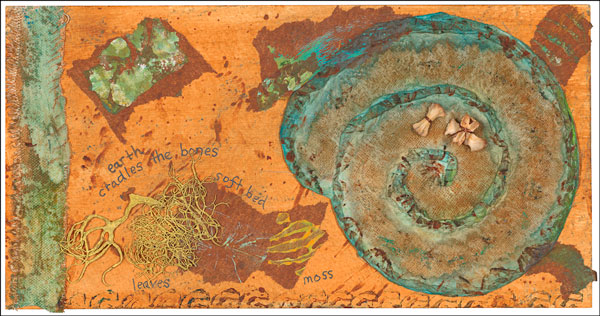 This forum is for those who have studied and been nourished by the beauty of South Wind Farm. It's an opportunity to give thanks to our own courage and dedication to the healing of the Self and the Earth. It offers a time (as Rumi suggested) to kneel and kiss the ground.
In this weekend, we will explore how to use the elemental forces present within our environment – in the ground, the trees, the waters, the sky, the sun – to enliven and inspire our curriculum design and delivery.
We will learn to access the potency, stability and wisdom of Nature to regulate and replenish our own systems and the learning experience of our students and clients.
When we unite the wisdom of the body and endurance of the Earth, with the unlimited capacity for imagination, we open the door for our students to a future that is integral, congruent and enlivened.
Our time together will blend classroom presentation and discussion with time on the land itself. We will use our creative imaginations in a collective project to honor the self, our community. and the life-giving qualities of South Wind Farm.
 .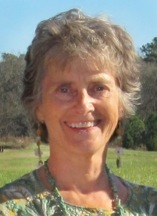 Carey Smith is director of the Center for Embodied Teacher Education and creator of The Spirit of Learning®. She is also Co-director of the Body Therapy Institute. Carey earned the designation of Master Somatic Coach from Strozzi Institute, and offers coaching to individuals as well as consulting to schools.
She is also an artist and poet who engages the elements of Nature in her work. She documented her journey in this domain with the book she published Awakening Wisdom: Exploring the Confluence between Learning, Healing and Creativity (2006, Southwind Press).
REGISTER for this Workshop  |  Teacher Training Home  |  CE Home